Drinks and Docs October 27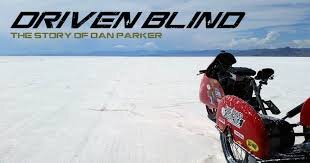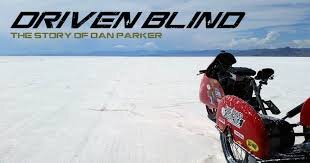 Drinks and Docs October 27
This month we have three short documentaries, from Scott Schimmel.
Scott E. Schimmel (Wake-Forest '17 grad) is an O'ahu, Hawaii, based environmental scientist, documentary filmmaker, and educator. His award winning work explores justice, the environment, and the curiosity of the human spirit.
Driven Blind
A world champion drag racer rebuilds his life after an accident that left him completely blind.
My Garden, No Longer
This film takes an insider's look at the impacts that climate change is having on the people of Malekula Island in Vanuatu, as told through conversations villagers have with each other as they go about their daily lives
Xiqu Goes West: As western cultural expansion wreaks havoc on traditional Chinese arts, four Chinese opera masters travel to Hawaii to train a group of American students in their disappearing craft.